Wij geloven dat een goede relatie je verder brengt. Intern en extern managen we verwachtingen door open, eerlijk en tijdig te communiceren. In goede, maak ook in slechte tijden. Wij verkiezen luisteren boven zenden. We zijn de schakel tussen 'buiten' en 'binnen' en bouwen in die rol aan langdurige relaties. Daarvoor hanteren wij een pragmatische manier van werken, proactief en toegankelijk. We schrijven concrete plannen van aanpak. We ontwikkelen duidelijke communicatiemiddelen die aansluiten bij onze doelgroepen. Dat is altijd maatwerk.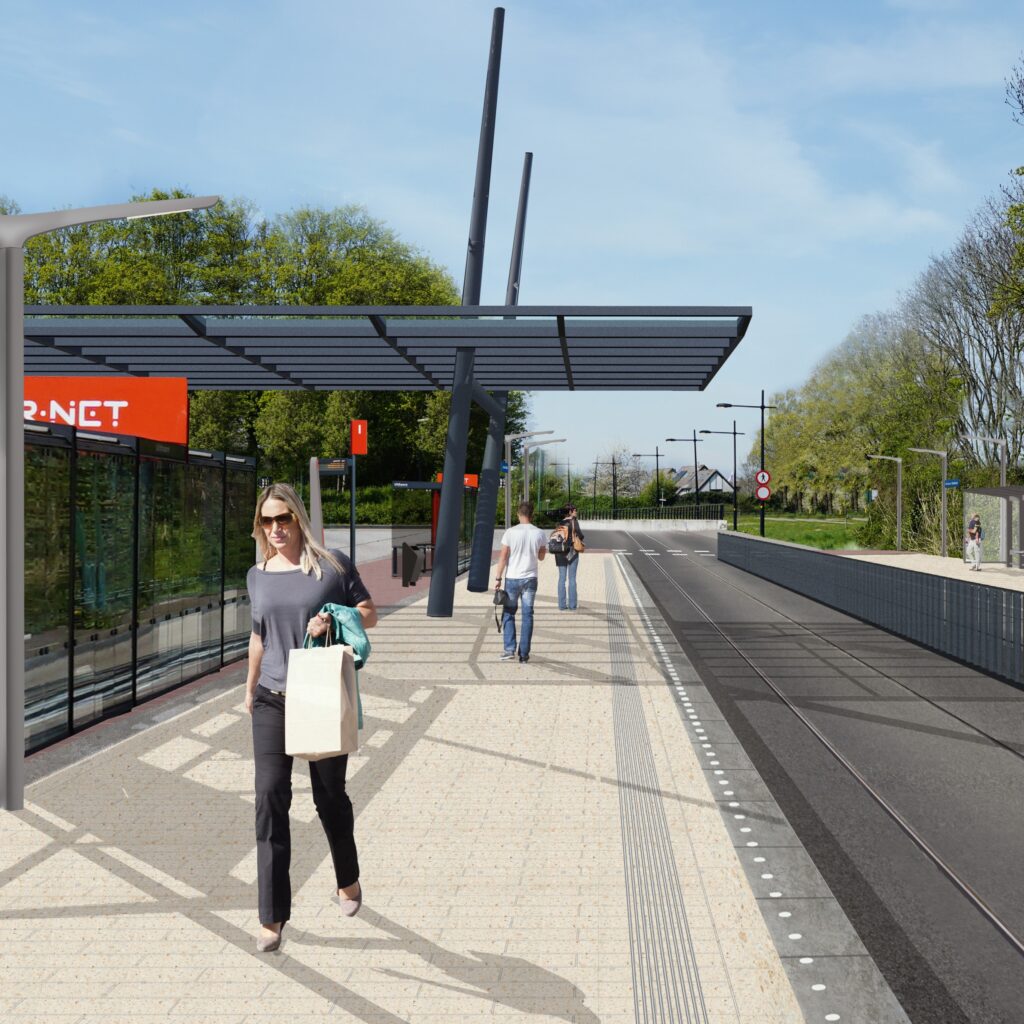 Als adviseurs hebben we een jarenlange ervaring in de bouw-, infra- en vastgoedsector. Die deden we op bij diverse organisaties in de sector. En bij verschillende projecten door heel Nederland, groot of klein. Voor publieke en commerciële partijen, vanuit de opdrachtgever evenals de opdrachtnemer. We treden op als adviseur of regisseur en pakken de voortrekkersrol als jij dat vraagt. We kennen de bouwprocessen, spreken de taal en hebben de benodigde veiligheidscertificaten. Maar we nemen meer mee. Want we brengen mensen en belangen bij elkaar, dragen plezier uit en maken serieuze zaken vrolijk. Doordat onze focus ligt op mensen in plaats van op techniek boeken we vanuit een andere invalshoek resultaten.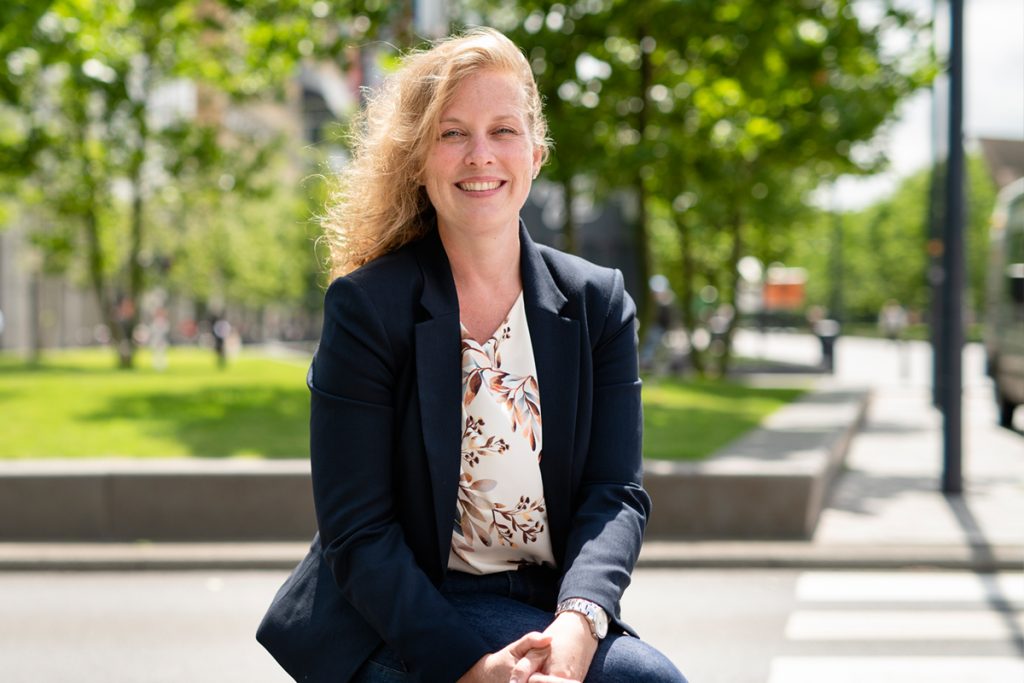 Wil je meer weten, kan ik je ergens bij helpen? Neem dan contact op.